University Peak Summer 2022 Workshops 
---
For all rising juniors and seniors, sign up today for one of our two-day workshops focused on the entire college admissions process.
In this workshop, you will be equipped with the guidance you need to increase your chances of gaining admission into American colleges that are the best fit for you. University Peak has helped over 1,000 students in the Las Vegas Valley through the competitive college admissions process over the past 10 years.
You will leave this workshop with a fully completed first draft of your main essay and personal statement for the Common Application.
We are hosting FIVE workshops with several options for attendance. Each of these two-day workshops will cover the same content.
---
Las Vegas, NV: In-Person Workshops
June 18 & 19: 9am to 1pm
June 25 & 26: 9am to 1pm
Henderson, NV: In-Person Workshops
Virtual Workshops Dates
July 23 & 24: 9am to 1pm
July 30 & 31: 9am to 1pm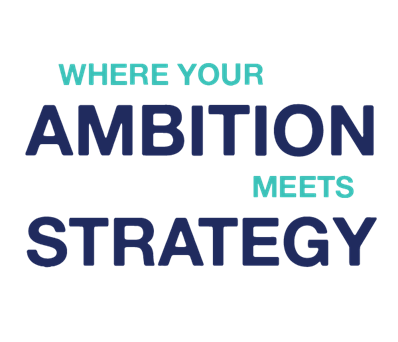 Note:
For the in-person workshops, the exact locations in Las Vegas & Henderson will be shared with the workshop attendees after confirmation of signup for this workshop.
Price:
$499 for the 2-day workshop
Cancellation Policy:
We allow a full refund of your workshop fees up to 7 days prior to Day 1 of the workshop.
In Day 1 of this workshop, students will gain an overview of the college admissions process and learn essential information about the personal statement. We will discuss the current landscape of college admissions, how things have changed since the COVID-19 pandemic began, and what is important about each component of a successful application. Each student will set the foundation for their applications by building their personal brand statement. This personal brand statement guides the overall strategy for each individual's college application process. Then, we will help students find their voice, teach storytelling techniques that are specific to short-form personal statements (such as the 650-word maximum on the Common Application), and guide each attendee through the essay brainstorming and outline process.
In Day 2 of this workshop, students will bring in their completed essay outline and get real-time individualized feedback from us. We will then teach you how to build a college list, be smart consumers, and find colleges that are a good fit for you. Finally, we will delve into the other aspects of the college application, including the activity chart, letters of recommendation, supplemental essays, resumes, and interviews. Students will feel equipped and empowered with the insights and application components necessary to proceed with their college admissions journey.